About Us
Established in year 2004, our company began its dealings initially within the field of Industrial Flooring. With incoming demands, the company expanded its field of dealings in time and is now providing services as an expert application and sales company in Epoxy Coating, Epoxy Paint, Polyurethane Injection, Epoxy Injection, Silicafume, Concrete Plasticizers, Concrete Setting Accelerant, Concrete Air Entrainer, Suspended Ceiling, Modular Partition Wall, Insulation and Decoration fields.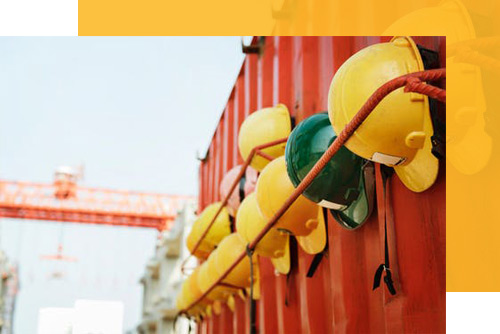 Why Choose Us?
Looking for a resilient, attractive, and affordable floor system? Look no further than an epoxy floor coating. We install high-quality and reliable epoxy systems for homeowners and facility managers.

Still have more questions about how epoxy flooring can fit your home or facility? Call us NOW
Advantages of Epoxy Flooring
Epoxy flooring can make solid surface all the more appealing with more surface shine, and all the more importantly, extends the life of the floor. Due to the fact its durability and perseverance, epoxy floor coatings are popularly used in many industrial and commercial structures, for example, warehouses, factories, sustenance and beverage plants, laboratories, commercial organizations and more.
Makes Surfaces Smooth and Easy to Clean
Epoxy Coatings Can Be Used as a Boundary Marker
Helps to Improve Safety
Long-Term Cost Savings
Increases Productivity
Better Warmth and Comfort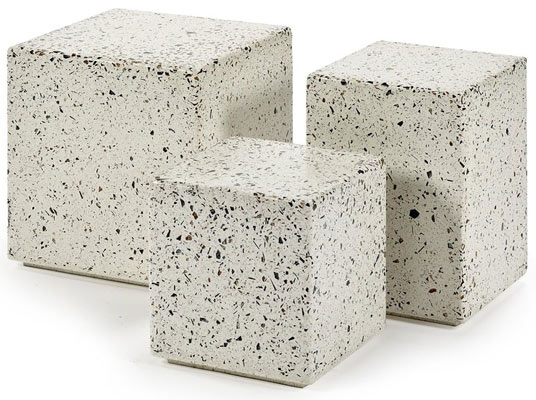 What is Terrazo
Although the origins of terrazzo go back to ancient Egypt, the material as we know it today was developed by builders in Venice, Italy, as a low-cost flooring option.

Terrazzo, which is Italian for terrace, is the name it was given by the Italians who developed it. It's a composite material made of chips of marble, quartz, granite, glass, or other stone, and is held together with a concrete or epoxy-resin binder. A weighted roller finishes the material, and the terrazzo is ground and polished to produce a smooth surface.

Today, most terrazzo is epoxy terrazzo, which allows for a wider selection of colors, faster installation, and a stronger, thinner material with an impermeable finish, making it less susceptible to cracking.
---
What is Epoxy Flooring?
An epoxy coating is made up of two parts—a polyepoxide resin and a curative. They are mixed immediately before they are applied to your floor, and the resulting reaction causes them to chemically bond to one another and to the floor itself.

This makes for a coating that is stronger than the sum of its parts. Epoxy is extremely durable and won't peel or chip away from the flooring surface